First aid workshop baby and child
For busy mothers, fathers and grandparents who want to receive practical tips, know how to act, or who to call in the event of an accident, the evening workshop is an ideal way to learn a good foundation about providing First Aid for babies and children. The workshop is interactive in nature, so you can help determine the content of the evening.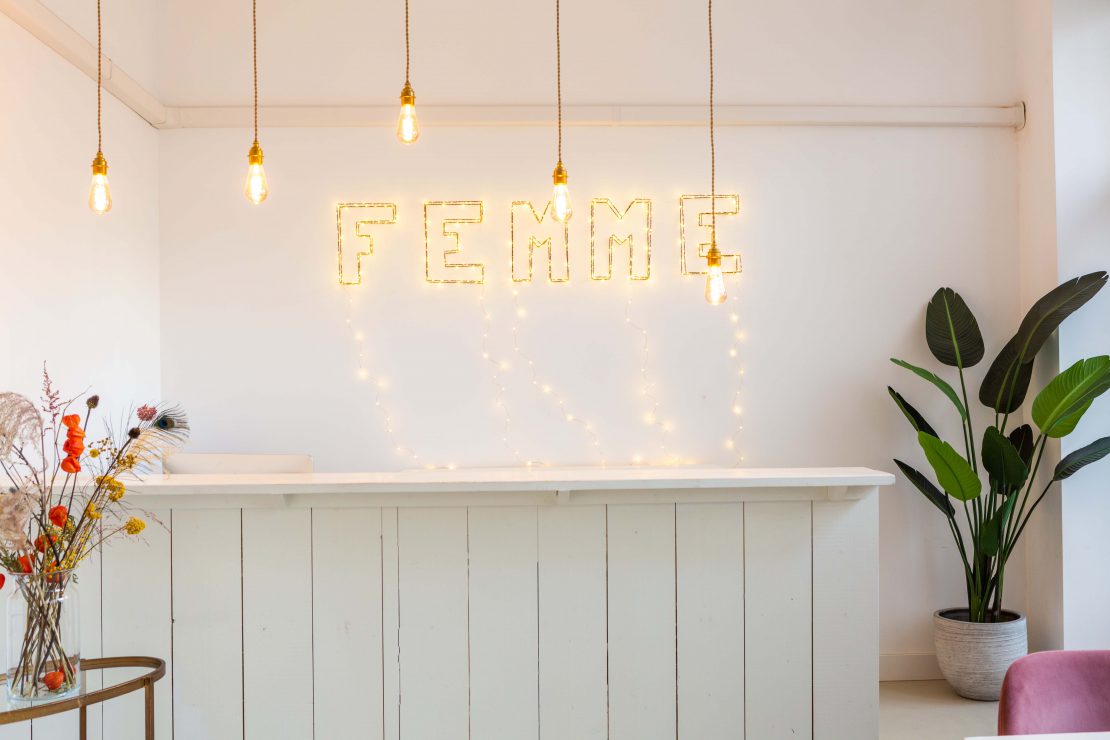 The workshops are organized through the First Aid Bureau.
Sign up here with 10 euro discount*.
*Clients with the Excellent and Premium package can use the voucher code "Premium Femme"; the course will then only cost you 3 or 4 credits each participant, based on which first aid course you choose.