Support during your pregnancy
We strive to make the practice a familiar and pleasant environment for you and your partner. A place where you can always walk in for help and advice. We are ready for you!
We probably don't need to tell you that being an expectant mother is a special, but also sometimes stressful, time in your life. We would like every woman to be able to enjoy her pregnancy with as little stress as possible. This is where we truly shine, guiding you and your partner and providing you with peace of mind. We're here for you, every step of the way (and after).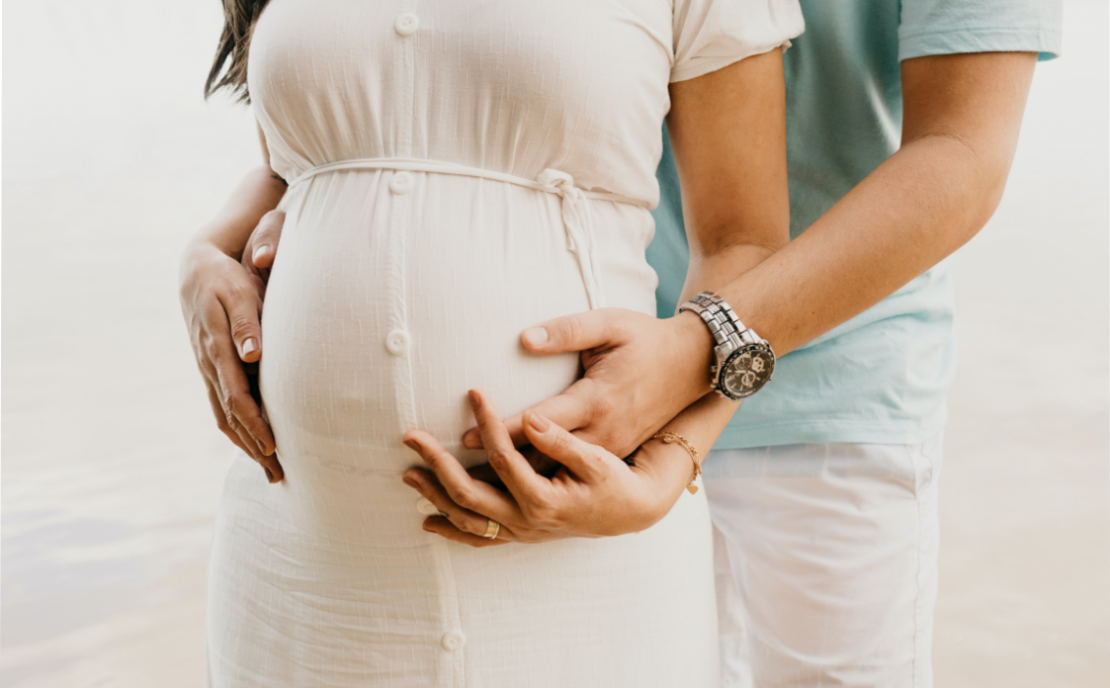 If you are in care of the Femme Amsterdam team of midwives, you can count on a set number of consultations. During these appointments, we will monitor your health and that of your baby. We will provide you with advice and explain to you exactly what you can expect. You will leave each appointment with added confidence and understanding of the steps to come. Join us during one of our regular information evenings for thorough information addressing nutrition, birth, breastfeeding and post partum time with your baby. On this website you can find a lot of informations about pregnancy. Our experts give you only correct and reliable information during your pregnancy and the informational evenings.
In addition to the standard check-ups and appointments, Femme Amsterdam offers you three packages with extra care: Basic+, Excellent and Premium package. These packages contain extra ultrasounds to keep a closer eye on you and your child and we offer all kinds of information evenings in these packages to prepare you as best as possible for what is to come. In addition, depending on your package, you can book consultations with our acupuncturists, nutritionist, pelvic floor physiotherapist who are located in our building. Depending on your package, you can also book appointments for pregnancy massages, a baby and children's first aid course and sports lessons with which Femme Amsterdam has partnerships.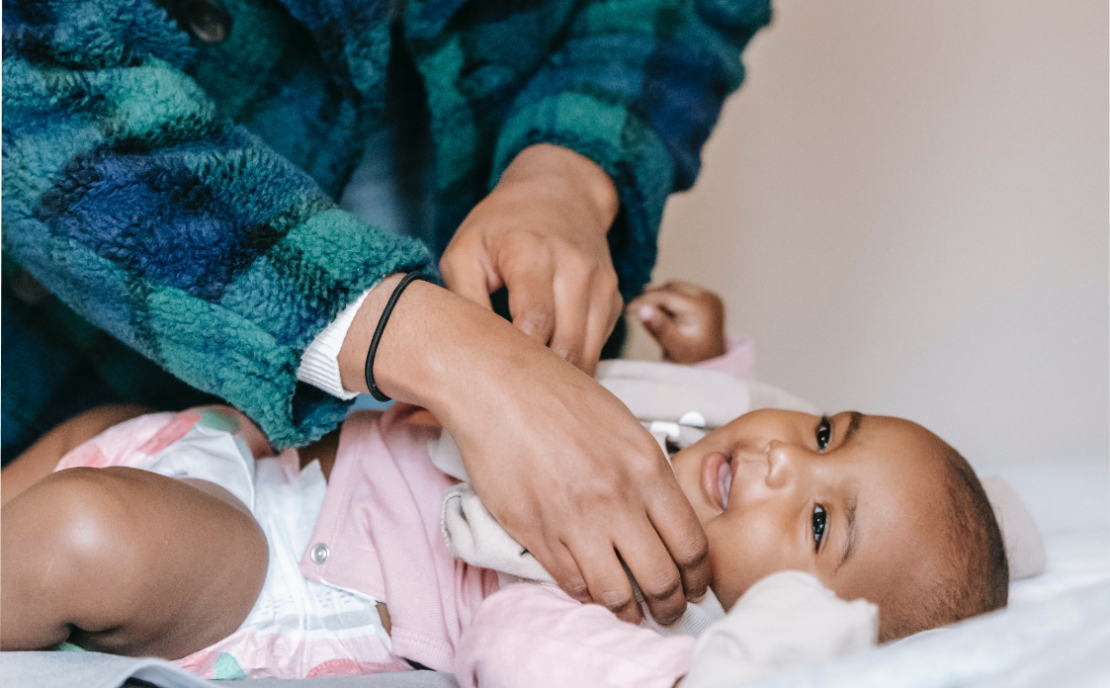 For acute issues, such as anxiety, blood loss, contracting uterus, pain in your belly, less fetal movement you can reach the on-duty midwife of your team 24 hours per day via telephone number: 02072321751. There is always some midwife available to help you!