Hoping to conceive? At Femme Amsterdam, you are also welcome before you get two pink lines or a smiley on your test. We provide knowledgeable advice during a preconception consultation. Each body is unique. Just like your lifestyle and eating pattern. We can also conduct various tests and provide a selection of treatments.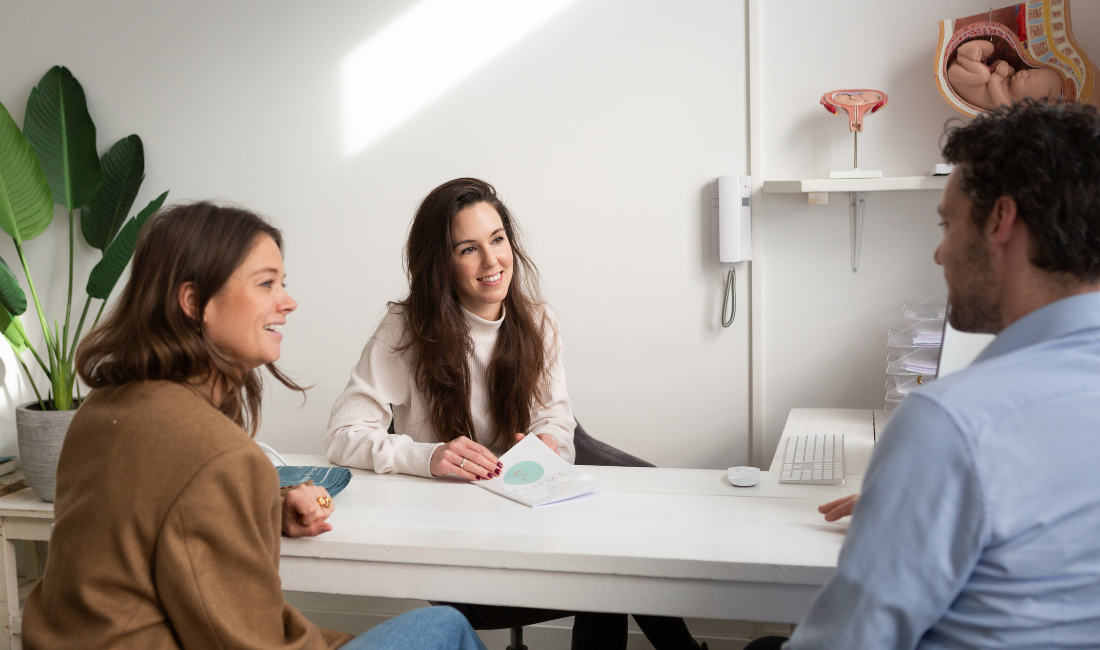 Preconception consultation
The decision has been made, you want to get pregnant! During a child wish consultation we help you on your way. In a conversation of about 40 minutes we ask questions about your health, the health of your partner and your families. We discuss your menstrual cycle to determine when you are most fertile. We then provide personal advice on nutrition, use of folic acid and use of medicines. We also provide more information about (research into) hereditary and congenital abnormalities. At the end of this consultation you will know exactly what you can do to become pregnant in a healthy way.
Uterine and ovarian ultrasound
If you are hoping to conceive, it may be useful to take a look in and around your uterus. We can gain a good impression of the uterus, endometrium and the ovaries (including eggs). Using the ultrasound, we will scan for any fibroids or polyps. If any irregularities are detected, we will refer you or through your GP to a gynaecologist. An ultrasound of your uterus and ovaries is not covered by insurance. The ultrasound costs € 55.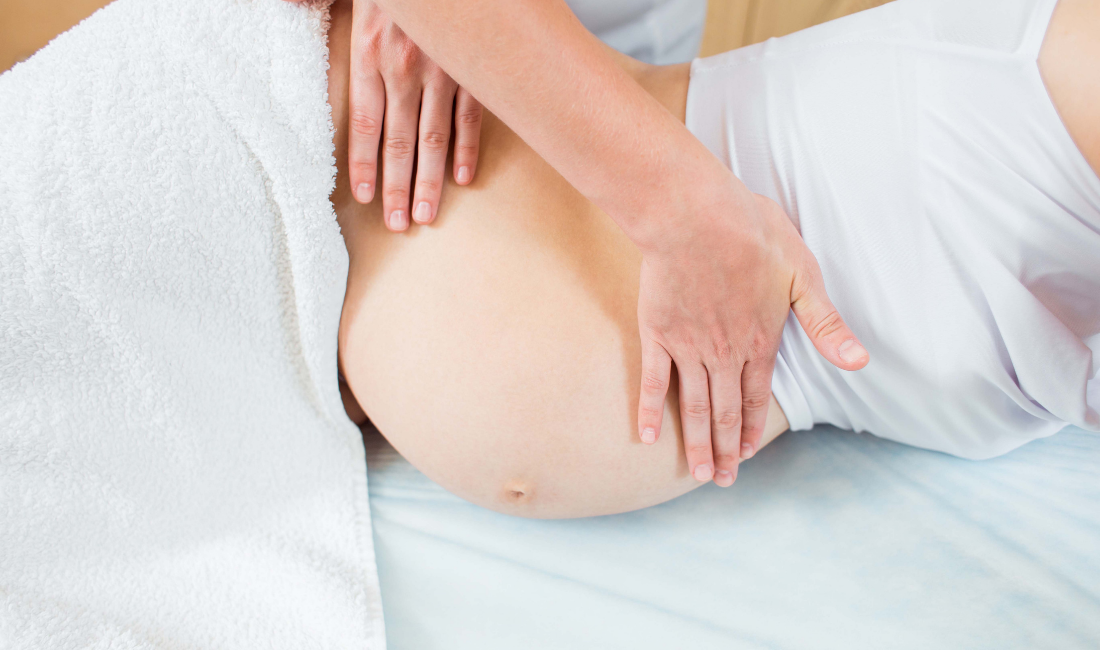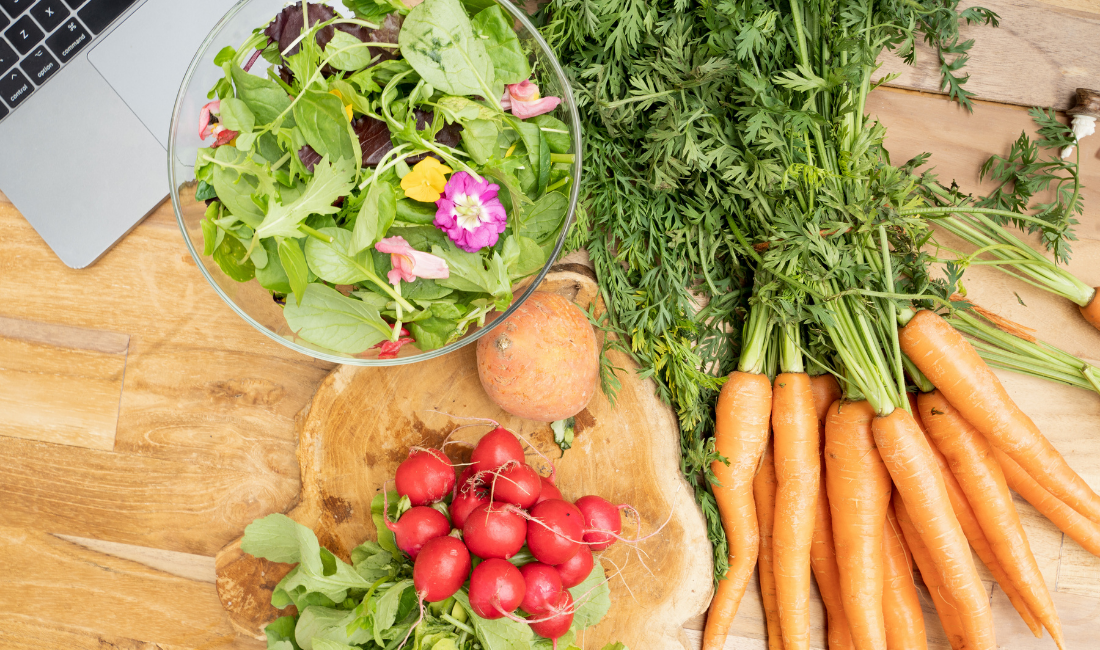 Acupuncture can help you to conceive. It is a traditional Chinese method whereby thin needles are placed on specific points. This technique is used by the acupuncturist to stimulate or reduce certain energies within the body. A treatment can help with fertility issues such as: endometriosis, lack of ovulation, repeated miscarriages or reduced sperm quality. Acupuncture can also drastically increase blood flow to the reproductive organs and help alleviate stress.
Is conception and pregnancy not coming as naturally as you hoped? If you're struggling with fertility without an underlying medical condition, a consultation with our osteopath may help. The osteopath looks at your body as a single entity and knows which body tissues are connected and may be able to identify the potential cause and bring your body back into balance. Often the cause is in the last place you would think to look. Also when you suffer back or pelvic pain already before the pregnancy it's highly recommended to do a pre pregnancy check with an osteopath.
Nutrition influences your fertility more than you may think. A healthy and varied diet is essential as it reduces the risk of hormonal imbalance. Well-balanced hormones prime your body for the implantation of a fertilised egg. This therefore increases the chance of a pregnancy. A proper diet also decreases the risk of an irregular menstrual cycle. Interested in learning more? Our nutritionist can help you to establish healthy dietary habits.
Are you planning to start a family and wondering which risks apply to you? Conduct the ZwangerWijzer questionnaire (Dutch only). The test takes 15 minutes and provides information concerning the potential risks as well as handy tips about your health and diet.