Information evening Babyfee
We are sometimes so busy preparing for childbirth that we forget that you can also prepare well for the period after birth. And this is precisely where Melanie, the baby fairy, would like to help you.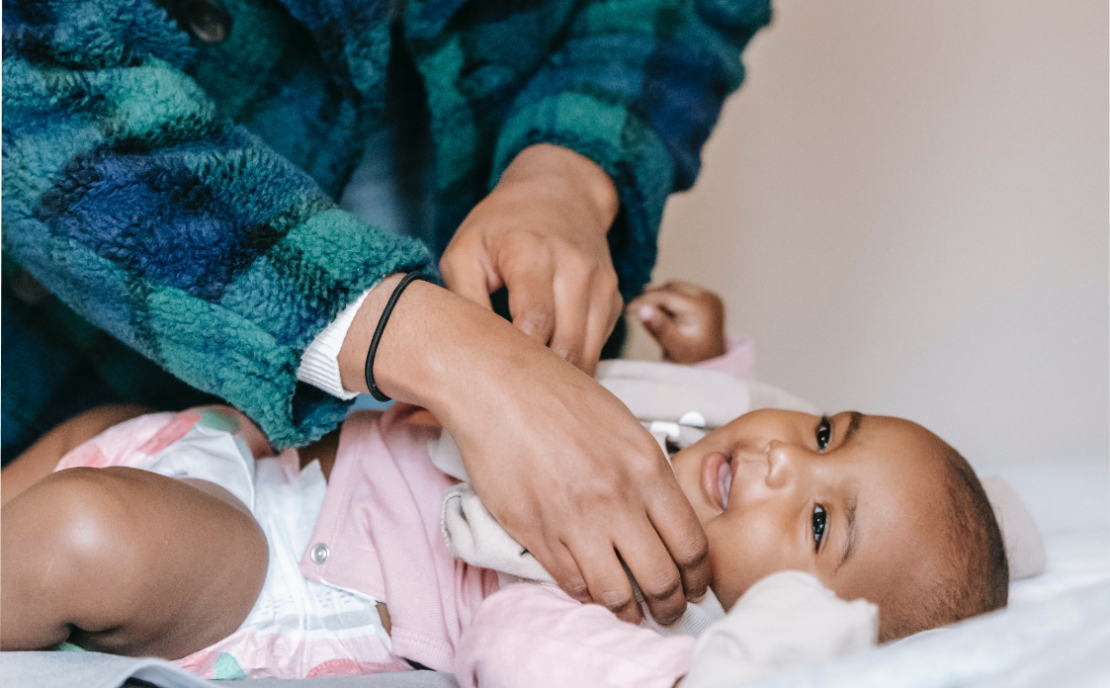 This information will help you:
Create a healthy (sleeping) basis for the newborn phase and the years after.
Soothe a troubled baby.
Recognize your baby's signals and needs.
Get a good flow in the day and night.
tructure and rhythm ensure predictability and that gives confidence. This creates more space for you as parents, the baby, and ultimately for the whole family.
Her approach is based on harmony. Each part is a fraction of the whole. If your baby sleeps well, it affects your night's sleep. A good night's sleep affects your mood, which in turn affects your self-confidence. And that makes you as a parent a better and calmer benchmark for your child. Which means that your child systematically becomes more balanced. So a snowball effect. Made of positivity.
The next informational evening for pregnant women and partners is:
31-08 at 20:00 uur
29-09 at 20:00 uur
The next informational evening for woman and partners with newborn baby from 0 to 12 weeks old:
You can register at the bottom of this page. Indicate at which information and date you want to register yourself + possible partner and you will receive the zoom link.
Baby gathering – how do you teach your baby to sleep well?
Imagine; a group of mothers with their newborn baby who are all in the same phase of parenthood. The idea is that we come together with the aim of gaining more knowledge about how to lay the foundation for good sleeping habits, by having more knowledge about sleeping beforehand, instead of afterwards. We also show you how to calm a restless baby. Under the guidance of certified newborn sleep coach Melanie from BabyFee. So do you have a newborn baby? Sign up now by sending an email to info@babyfeee.nl There are only a limited number of places available because we want to keep it quiet and intimate . For questions info@babyfeee.nl Costs: 35 euros per mother + child, location: Femme Amsterdam
6 september 10.30-11.30
4 oktober 10.30-11.30
1 november 10.30-11.30
6 december 10.30-11.30
Register information
"*" indicates required fields