Information evening Babyfee
We are sometimes so busy preparing for childbirth that we forget that you can also prepare well for the period after birth. And this is precisely where Melanie, the baby fairy, would like to help you.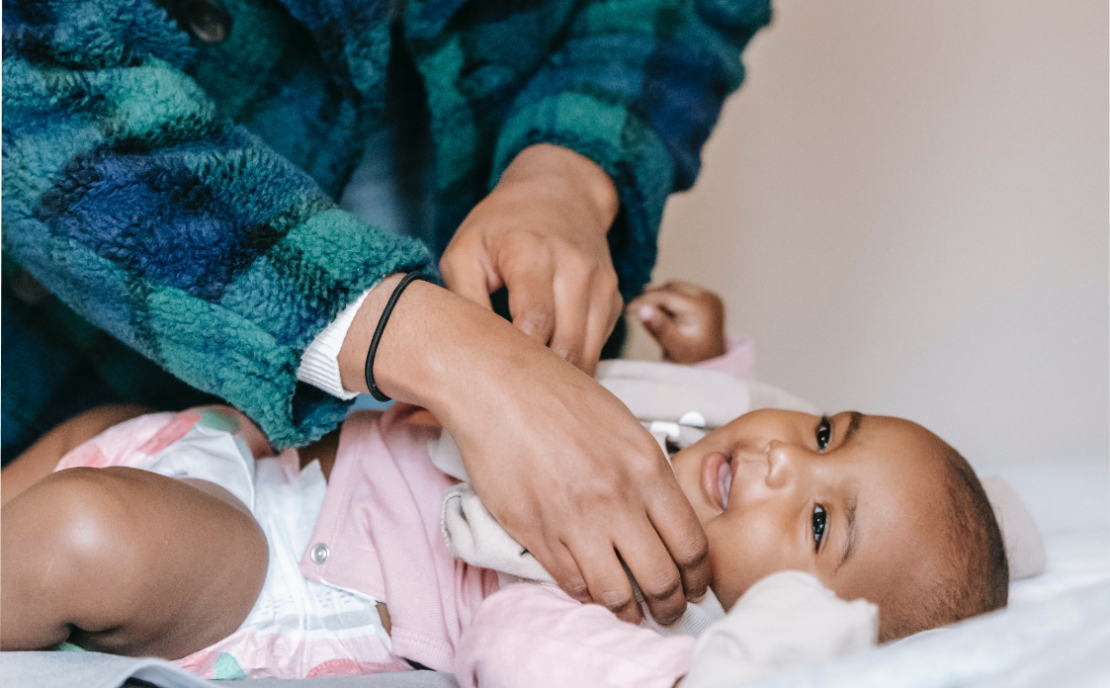 This information will help you:
Een gezonde (slaap) basis te creëren voor de newborn fase en de jaren erna.

Een onrustige baby te kalmeren.

Signalen en behoeften van je baby te herkennen.

Een goede flow te krijgen in de dag en de nacht.

Structuur en ritme zorgen voor voorspelbaarheid en dat geeft vertrouwen. Daardoor ontstaat er meer ruimte voor jullie als ouders, de baby, en uiteindelijk ook voor het hele gezin.
Her approach is based on harmony. Each part is a fraction of the whole. If your baby sleeps well, it affects your night's sleep. A good night's sleep affects your mood, which in turn affects your self-confidence. And that makes you as a parent a better and calmer benchmark for your child. Which means that your child systematically becomes more balanced. So a snowball effect. Made of positivity.
The next informational evening for pregnant women and partners is:
02-05-2023 om 20:00 (online)

23-05-2023 om 20:00 (online)
De eerstvolgend online voorlichten voor bevallen cliënten 0 tm 12 weken na bevalling zijn op:
02-05-2023 om 20:00 (online)

23-05-2023 om 20:00 (online)
Aanmelden kan onderaan deze pagina. Geef aan bij welke voorlichting en datum je jezelf + evt partner wilt inschrijven en je zult de zoomlink opgestuurd krijgen.
Baby gathering – how do you teach your baby to sleep well?
Stel je voor; een groepje moeders met hun pasgeboren baby die allemaal in dezelfde fase van het ouderschap zitten. Het idee is dat we live samen komen met als doel meer kennis over hoe je de basis legt voor goede slaapgewoontes, door meer kennis over slapen vooraf te hebben, ipv achteraf. Ook laten we zien hoe je een onrustige baby kunt kalmeren. Onder begeleiding van gecertificeerde newborn slaap coach Melanie van BabyFee.
Dus heb je een newborn baby? Meld je dan nu aan voor deze baby gathering door een mail te sturen naar hello@debabyfee.nl Er zijn maar een beperkt aantal plekken beschikbaar omdat we het rustig en intiem willen houden.
Kosten: Voor Excellent en Premium cliënten = 1 credit. Voor Basis+ cliënten €35,- per moeder+kind, Locatie: Femme Amsterdam
Register information
"*" indicates required fields