Information evening about giving birth
An informative evening given by our own midwives. About when to call, what you can expect from us as midwives and what you can expect during childbirth.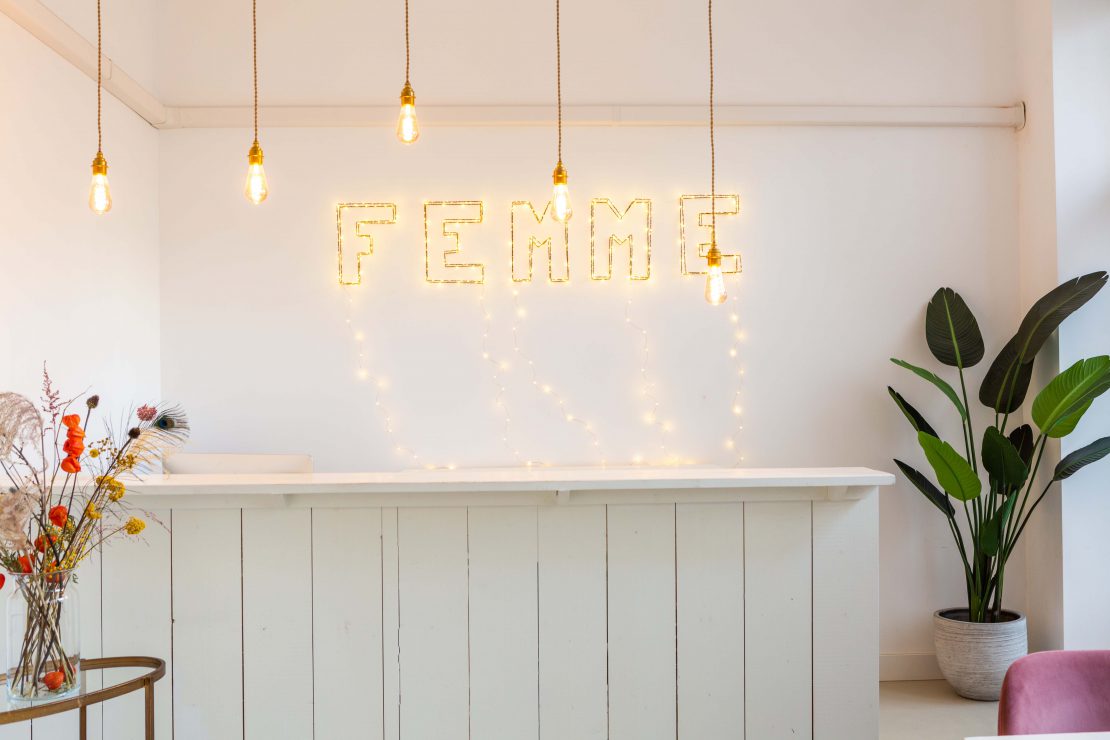 Due to the Corona pandemic, these information evenings were given online for a long time by our midwives. This was experienced as pleasant by many clients. However, some clients prefer meeting live, so now there is also the option to live participate in the information session at the practice. Max 8 couples/16 people for the live session, Full = Full.
23-05 (Zoom ) at 18:00 o'clock

14-06 (at Femme) at 18:00 o'clock

29-06 (Zoom ) at 18:00 o'clock
Tip: Join with your partner!
You can register at the bottom of this page. Indicate at which information and date you want to register yourself + possible partner. Prior on a zoom session you will receive the zoom link.
Register information
"*" indicates required fields