What should be in my birth plan?
Build a clear and beautiful birth plan or delivery plan with these custom icons. Femme Amsterdam helps you!
A birth plan is essential to a positive birth experience, not only because they clearly document your wishes, but also because as you create it you can be better informed about the many choices you may face.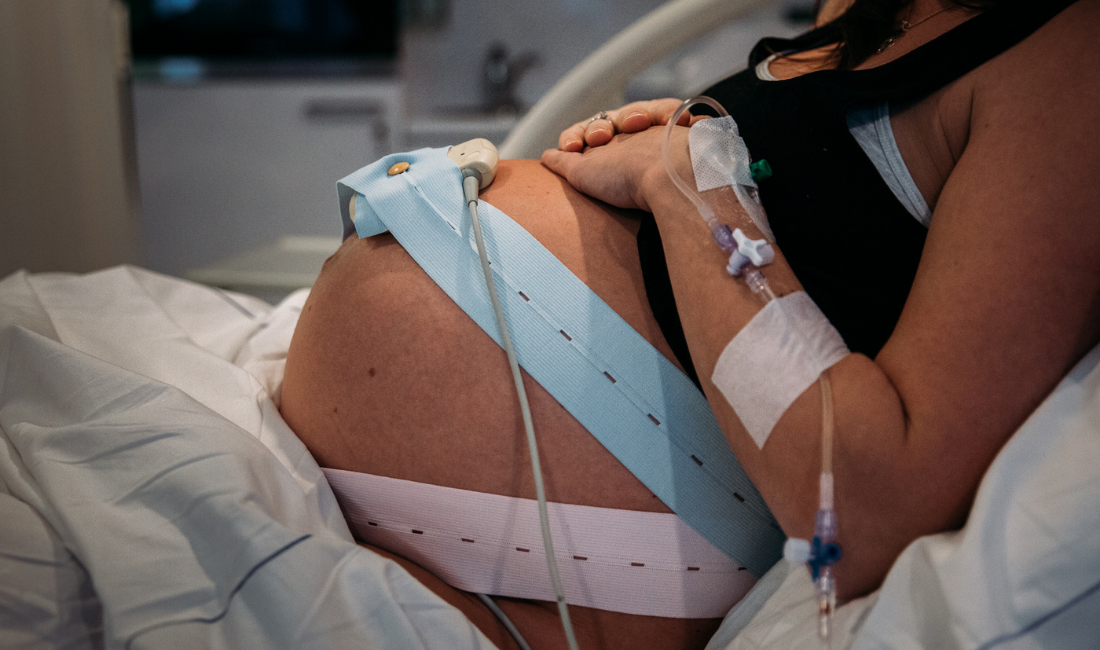 With the free download of nearly 100 icons, a unique collaboration between bestselling author and founder of the Positive Birth Movement, Milli Hill, and award-winning recording artist Kate Evans, you can create a beautiful visual birth plan that is easy to read and understand for all involved. You can also make plans for different scenarios: not only 'Plan A', but also B and C! View some examples of the icons below.
There are icons for a multitude of birth and food choices, all made without judgment. See Chapter 6 in Milli Hill's Positive Birth Book, available from Amazon and all good booksellers, for a full explanation of each icon and more information on creating your own birth plan.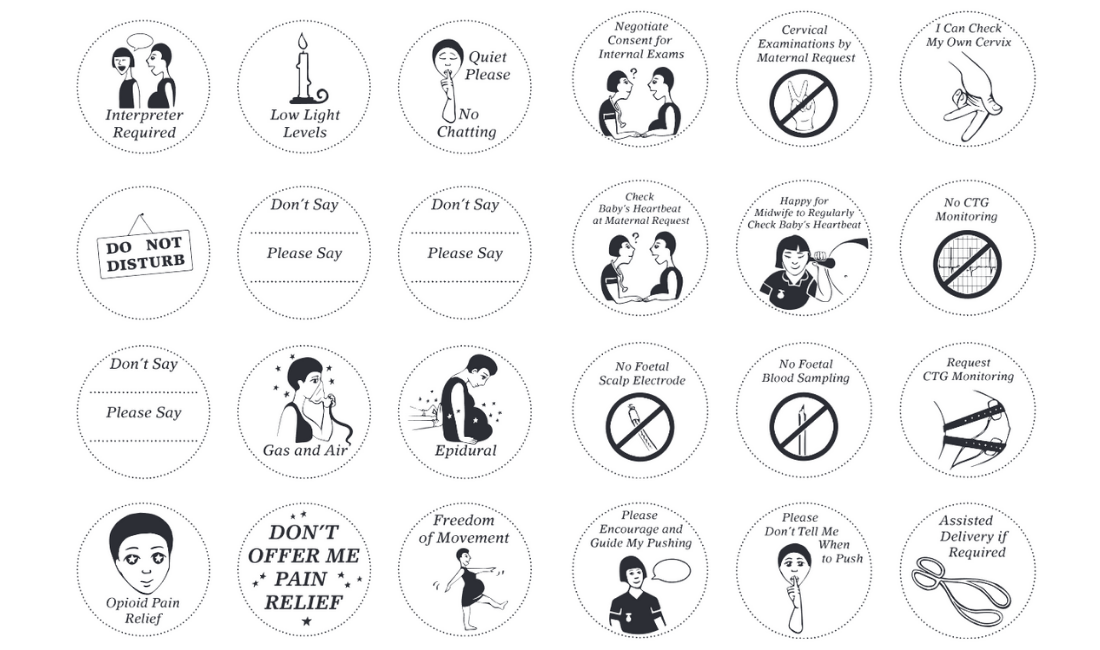 Please note that the icons are for personal use only and may not be shared, sold, or reproduced without written permission from the publisher Pinter & Martin. Would you like more information about a birth plan or delivery plan? Our midwives are happy to tell you more about drawing up a birth plan A (and B and C).