What can acupuncture help me with?
Acupuncture is a traditional Chinese technique whereby thin needles are used on various points on your body. These needles stimulate the energy balance and energy flow in your body. Our acupuncturist, Daniela, will determine the placement of the needles based on your specific issues. Correct application of the needles restores the energy balance in your body.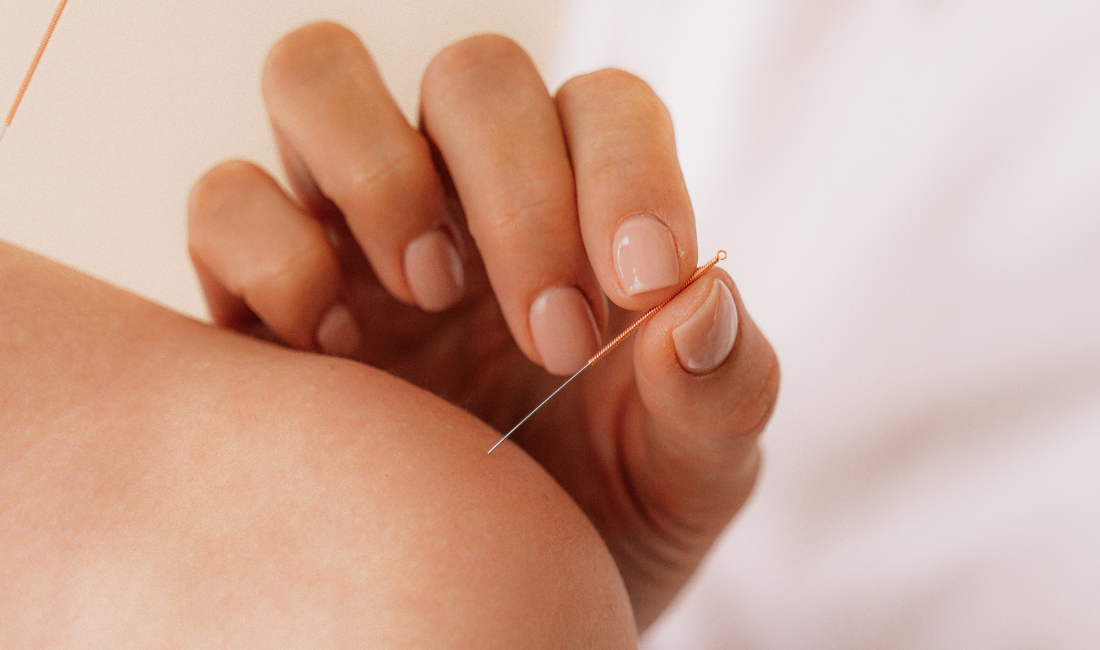 Hoping to start or expand your family? Acupuncture can help restore your hormone balance. It promotes follicle development, improves blood flow to the uterus and reduces stress. Acupuncture can also be combined with a fertility trajectoty.
Your body is experiencing a great many changes, both physical and emotional. Our acupuncturist, Daniela can place several needles on your body based on your specific issues. This will help your body process these changes more efficiently and provide relaxation. Acupuncture can also resolve pregnancy ailments such as morning sickness, headaches, back pain, swelling and hyperventilation. Acupuncture has no side effects, involves very minimal discomfort and is safe for you and your baby.
An acupuncture session can also help prepare you for the birth of your baby. In this case, you can schedule your first appointment around 35 weeks' gestation. This treatment can increase your energy level and promote relaxation. It also softened the cervix. Research has shown that acupuncture can reduce the pain associated with labour as well as the decrease the duration of labour and prevent delayed labour. Approximately 4 treatments are required.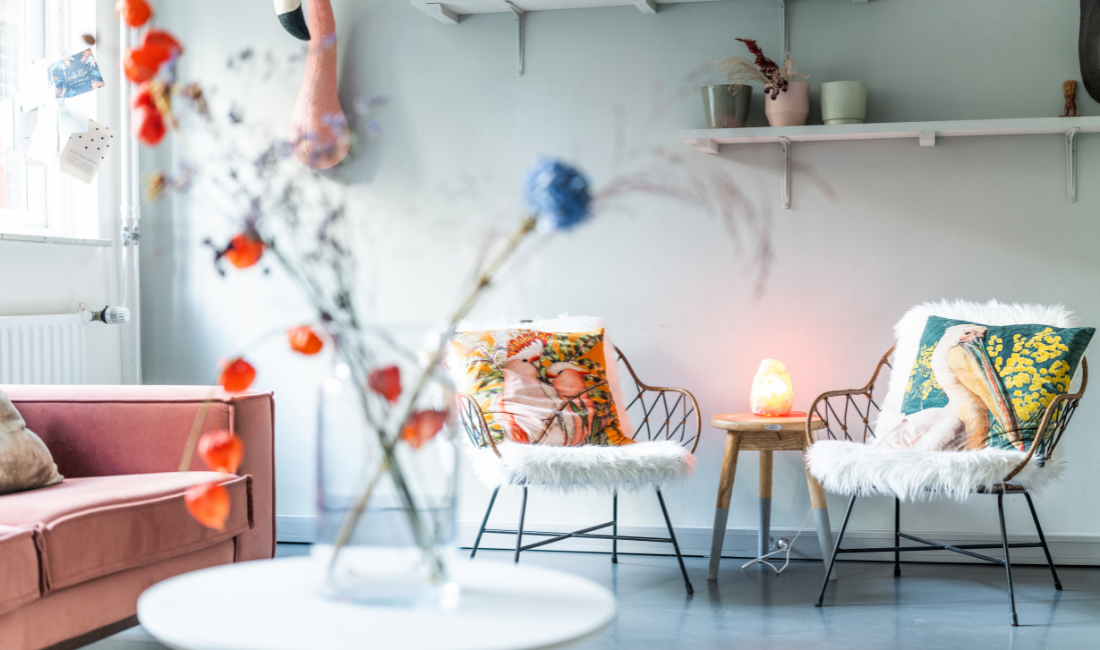 Are you experiencing constant fatigue after the birth of your baby or are you experiencing symptoms of depression or feeling a bit of the baby blues? Acupuncture can help you get back on your feet after delivery. It promotes restful sleep, relaxation, balance hormone levels and reduces stress. Treatment can also stimulate breastfeeding production. Approximately 4 acupuncture treatments are required if you feel a bit emotionally unwell.
A miscarriage is a traumatic experience. Acupuncture can reduce the risk of miscarriage. It stimulates blood flow to the uterus. Have you suffered a miscarriage? There may be some residual tissue in your uterus. Acupuncture reduces the risk of requiring surgical removal of the tissue. Approximately 4 treatments are required.