How does a water birth work?
You may also choose to deliver your baby in a bathtub or birthing pool. It is a good idea to decide in advance whether a water birth is something you are interested in and where you would like to give birth. Water births are possible at your own home in your regular bathtub or in a special birthing pool or at the OLVG West birthing centre. The medical side of the OLVG West has also one birthing pool. OLVG Oost and the Vumc each have one birthing pool which can be set up upon request. You can discuss each of the options with your midwife in the period leading up to delivery.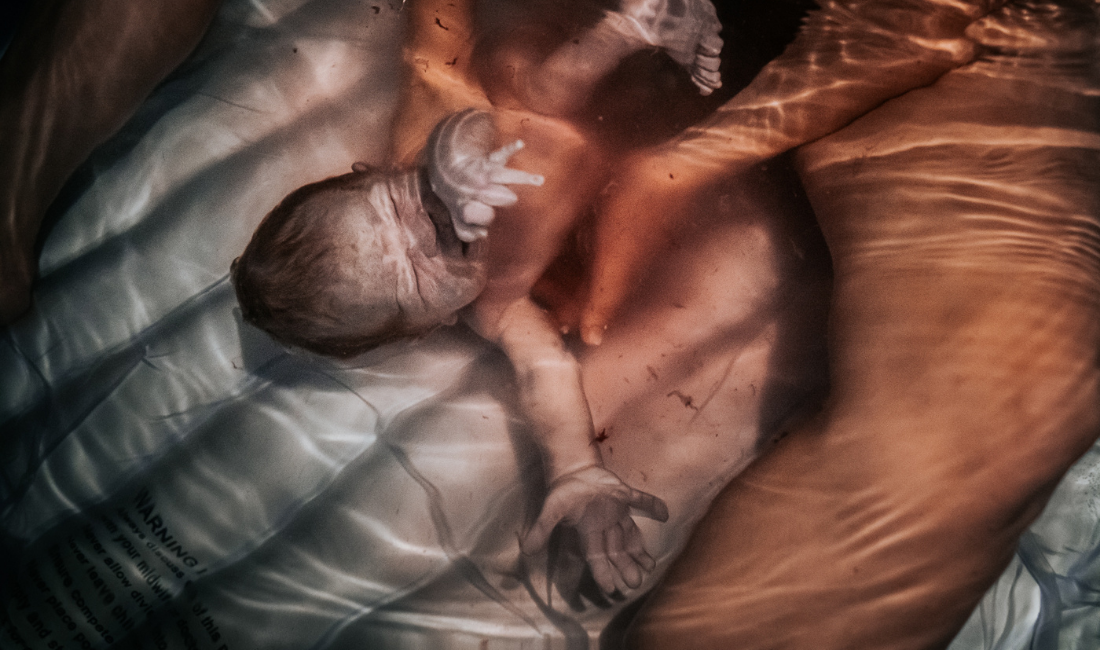 Warm water has a relaxing effect and facilitates a natural transition from amniotic fluid to the outside world for your baby. Water also allows for added mobility and eases the discomfort of contractions. If your water has broken, you are not allowed to enter the bath directly due to the risk of infection. After contractions are well-established and we can expect delivery within a few hours, you can go into the bath. Our midwife will assist you.
We have assisted many women with water births throughout the years, both at home and in the birthing centre. We are able to conduct all standard monitoring while you are in the bath.