Where would you like to give birth?
If your pregnancy progresses normally, you are free to choose where you would like to deliver your baby. At home, in a birth centre, clinic or in hospital. Each of these locations for labour and delivery options is safe. It is most important for you to feel comfortable and relaxed.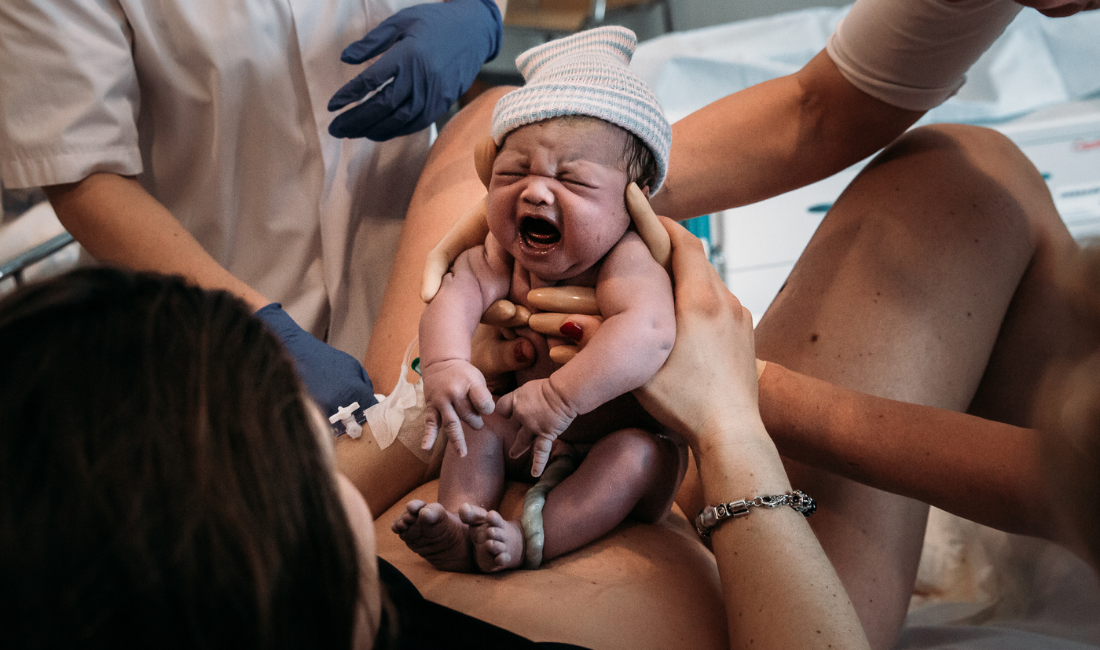 Some women find that they are most relaxed in their own home. Approximately 20% of women delivery their baby at home. If you would like to have a home birth, there are several important conditions which apply, such as running water on the same floor, minimum bed height of 70-80cm and the possibility of being lifted out of the house via a window if you experience excessive blood loss. It is also useful to have a maternity package within reach. During a home birth, the midwife will support you and will be assisted by the maternity nurse (kraamzorg). If any risk factors arise, it is important that you can be transferred to the hospital.
With medical indication, a hospital birth is always mandatory. You may also give birth in the hospital without medical grounds. This is known as a clinical birth. Your own midwife will assist you in the hospital. Our midwives will prepare you throughout your pregnancy and inform you when a hospital birth is required. This is mandatory if your baby is premature, in a breech position or if you have a history of complicated births.