What is a 'prenatal home visit' by the youth nurse?
Prenatal home visits by the youth nurse from the Parent and Child team. You can discuss with your general practitioner or midwife that you would like some extra help or support during your pregnancy.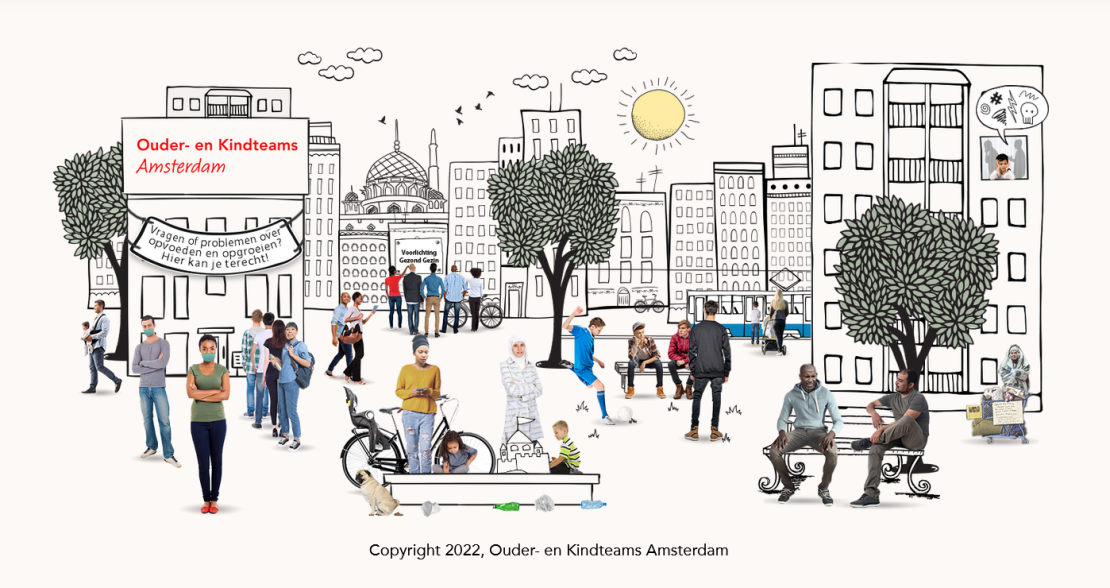 With your permission, the general practitioner or midwife can register you for a 'prenatal home visit': a meeting at your home during pregnancy. During the home visit, you and the youth nurse will check together how you are doing. You also discuss what will happen after the birth. A lot will change when the baby is there! You may like to have someone who knows you well with you during the meeting. Of course this is possible.For example, you can ask your partner, mother or a friend.
During the home visit, you can ask the youth nurse questions and indicate whether you need help or support. She will listen to you and can give you information and advice. IIf necessary, she can arrange the appropriate referrals. It is important that you find solutions together that suit you.
The youth nurse works for the Parent and Child Team in your neighbourhood. If you want to know more visit www.oktamsterdam.nl. You can also call 020 555 5961.
Remember: do you have any questions or concerns? You are welcome at the Parent and Child Team!